It's 12 miles from Aboyne to Ballater.
There are sections of the route that are largely in the trees, which does obscure the views over the river valley to some extent. There are spots for views, the Bridge at Dinnet (around 7 miles) is just a very short diversion off the route.Despite the fact the route never stays far from the river, it's not quite as flat along the river bank. The first two miles after leaving Ballater are a climb to Panannich Wells, from where spring water has attracted visitors to Deeside for hundreds of years. After this point, it's much easier going following the river downstream to Aboyne.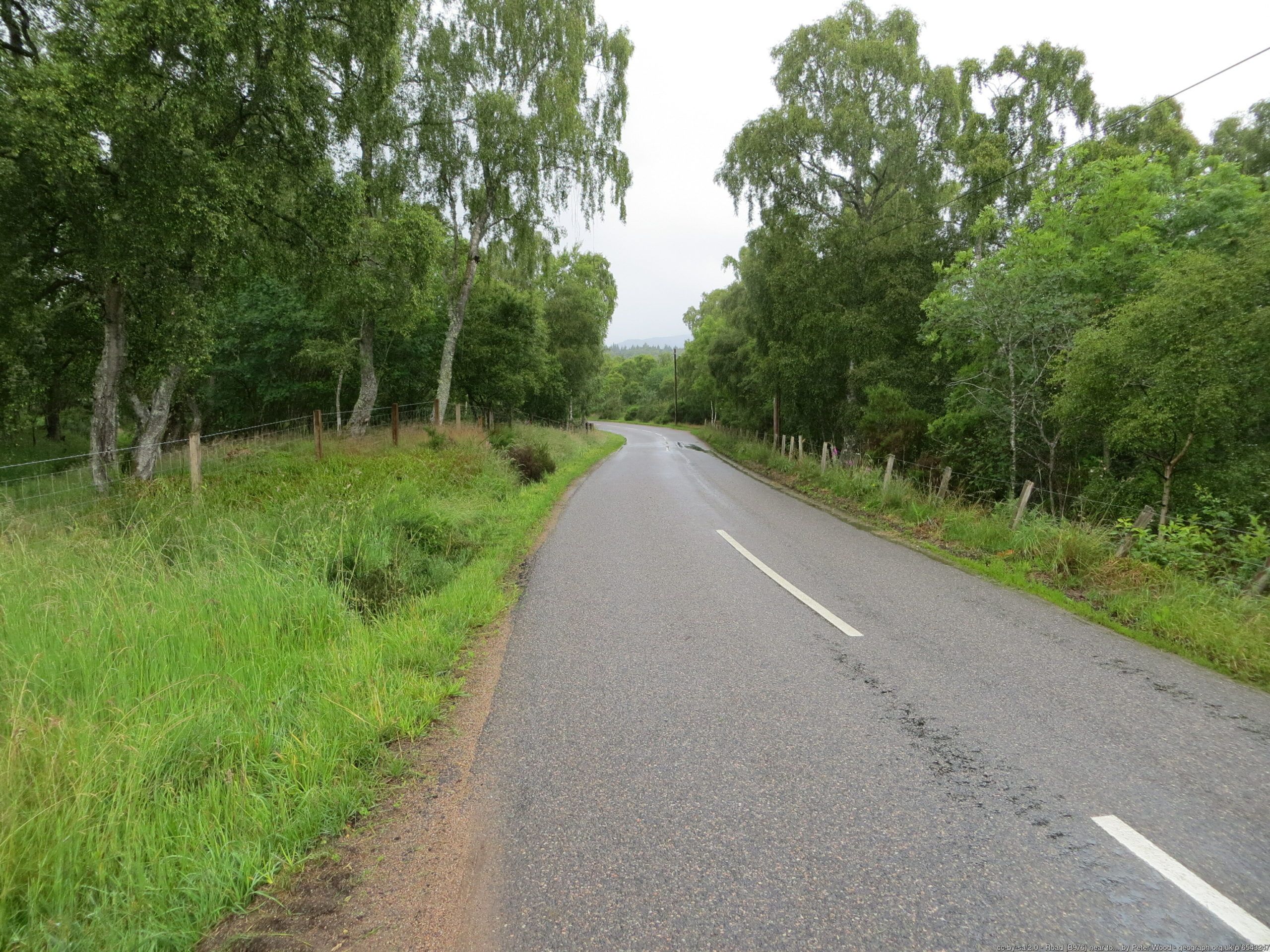 The map below allow you to see the route, to see the elevation profile (use Hills tab) and to download files for use with GPS device. This is not the most complicated route for navigation so not the most crucial for navigation assistance.
Route map for Aboyne To Ballater by Neil Innes on plotaroute.com